Canadian Health Care Agency (CHCA)
You take care of your patients!
Canadian Health Care Agency (CHCA) is a provider of high-quality nursing services of distinctive value. We specialize in providing this essential service to Indigenous communities across Canada's north, but you can find our professional staff in any environment that requires nurses who are highly skilled in promoting health and well-being.
CHCA was founded in 2001 in response to concerns regarding the shortage of nurses in Canada. CHCA specializes in recruiting and training Registered Nurses and Nurse Practitioners to work in remote, isolated, and semi-isolated outpost stations, health centers and hospitals in northern Canada.
Do you want to live an adventure and benefit from more flexible opportunities and great freedom ? Start a career that reflects your aspirations today !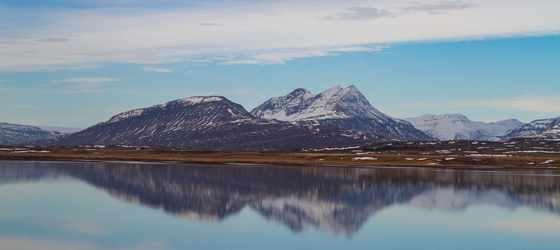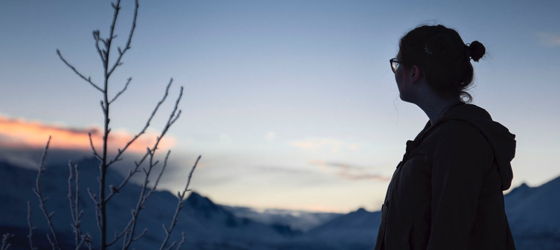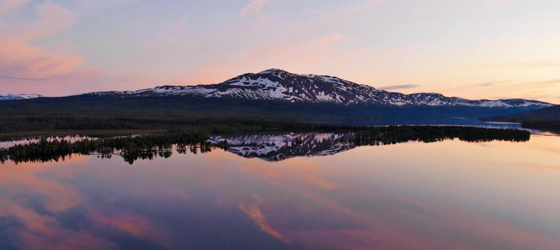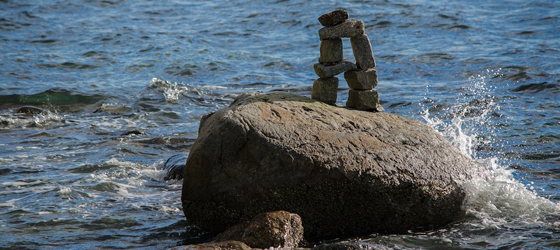 Plus de détails sur l'employeur
Sections qui pourraient vous intéresser :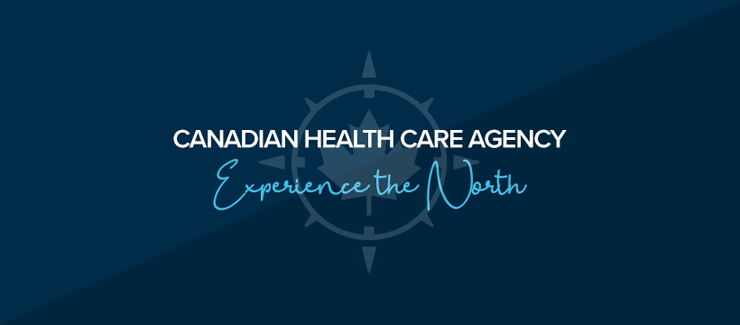 Our mission is to provide our customers with superior quality nursing services.
We take this mission very seriously, it's at the core of all that we do.
By fulfilling this mission we are able to achieve our vision of improved health and well being in all of the communities we serve and will serve in the future.
Our guiding principles and values
Our values are at the heart of our actions and of the CHCA approach. We are proud of them and wish to share them with you.
We act in a transparent and honest way. This is essential for us to maintain an exemplary relationship with our resources and employees in order to work together as best we can and achieve our common mission.
CHCA acts in a respectful manner throughout its mission. We take into consideration everyone's differences, treating people equally, involving them and helping them to develop and excel.
We put ourselves at the disposal of our health care providers to accompany them hand in hand in this adventure and support them in their professional development.
Adresse
485 Pinebush Road
Suite 203
Cambridge, Ontario N1T 0A6 CA